Work from Home- How to Remain Motivated
The COVID -19 pandemic has dramatically changed the way we work, deliver products and services, and live life. Instead of the traditional early morning drive or commute and an 8-to-5 set-up, many employees are now forced to stay at home. One's home has become the new office thanks to restrictions imposed by the government to slow down the spread of the virus. At first, the idea of working at home seems like a dream. You don't need to worry about the commute hours, noise, and distracting co-workers, and you can easily complete the tasks that you normally do in secret!
But the excitement and novelty wear off, and after a few days, reality happens. Work from home can be lonely. And it can be stressful too and may impact you psychologically. And for some, there's a blurring of lines between work and family. So how do you keep motivated, healthy, and maintain the right family-work balance?
Remote Working Is Changing How We Think and Behave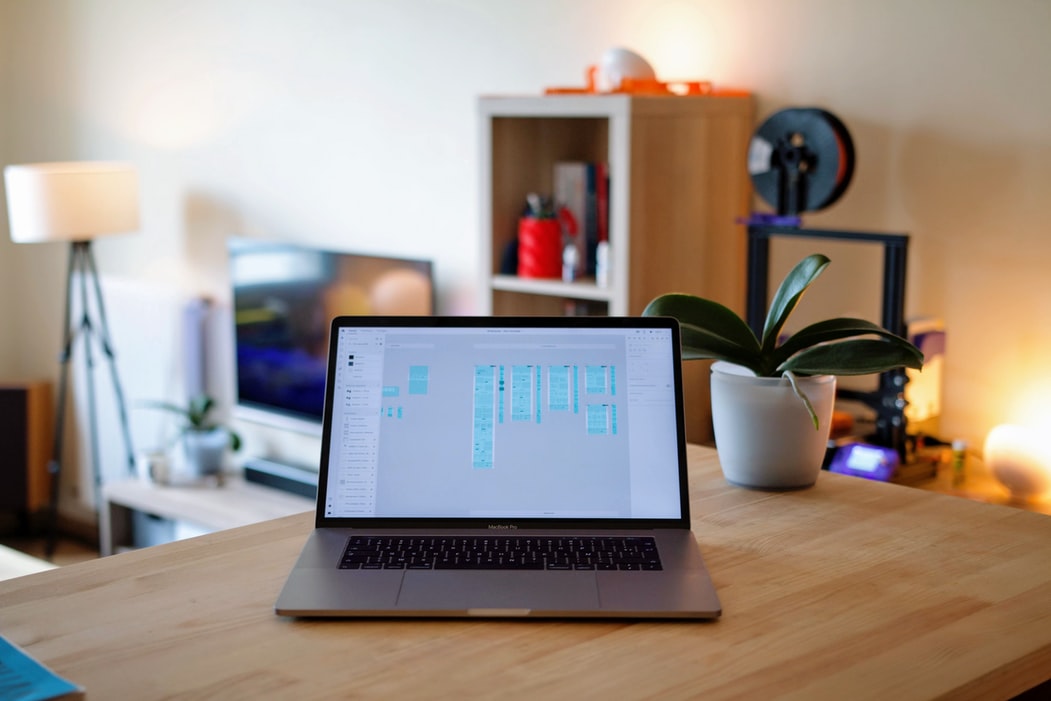 Working from home offers you a chance to save on commute time and spend more time with family members. You're at home and you complete your tasks from your comfort zone. There's more opportunity to spend quality time with your family since they're a few steps away literally. However, there are also some cons that employees who are working from home. And according to one survey conducted during the pandemic, home-working employees in the United Kingdom, the United States, Canada, and Australia are working more hours than before. In this survey, employees from the Netherlands and United Kingdom are those who stand out and they often work until 8pm8 regularly which extends the normal working day. Also, employees based in Denmark, Spain, and Belgium worked until 8 pm. But compared to their counterparts in other countries, this was only momentary and they have returned to their pre-pandemic level.
More than the long hours' worth of work, remote work also brought several problems to employees. It can also lead to stress and isolation and in the long run, it can also lead to burnout. As an employee dabbling in remote work, you must know how to manage these stressors. Experts have weighed in and they believe that remote work is here to stay, and it's critical that employees remain pumped up and motivated for the long run.
So How Do You Remain Motivated?
Some different approaches and strategies can help you remain motivated and engaged in remote work. Described below are some of the few tricks that are recommended by experts who understand the pros and cons of this new normal in work.
Follow a schedule. It's important that you still allow a rough schedule even if you're just working from home. If you're the type of person who moves around in a regular office, then you can do the same in a work from the home set-up. Pay attention to the areas where you want to work and make sure that these can help you concentrate. You will find different tips and recommendations on sites like Zaitaku Job Navi on how to set up and plan your workspace. More than this, you also need to assign some places that are 'work-free zones'.
Set a boundary. If you're working from home, it doesn't mean that you can extend your working hours. Before you sign up for a remote work arrangement, the schedule should be clear with your immediate supervisor and the management. It's important that at the end of the day, you close your laptop and focus on your other activities. This also extends to your family members. It should be clear to them the hours that you are working and the time for family. However, this can be challenging now that schools are closed and some kids will ask for your help and attention every day.
Don't forget to socialize. Although you're working from home, it doesn't mean that you have to box yourself and remain isolated. There are creative ways on how to connect with colleagues even if you are working from home. For example, you can schedule regular check-ins with your team or supervisor. You can do this not just to provide updates, but to sort out other issues or problems if there are any.
In a list about remote work tips, here's one that not be ignored: take a break. No matter how hard, demanding, or pressing the deadline is, you must give yourself the chance to pause, rethink what you're doing, and just relax. As they say, remote work is here to stay, and you should have the motivation to remain engaged for a long time.